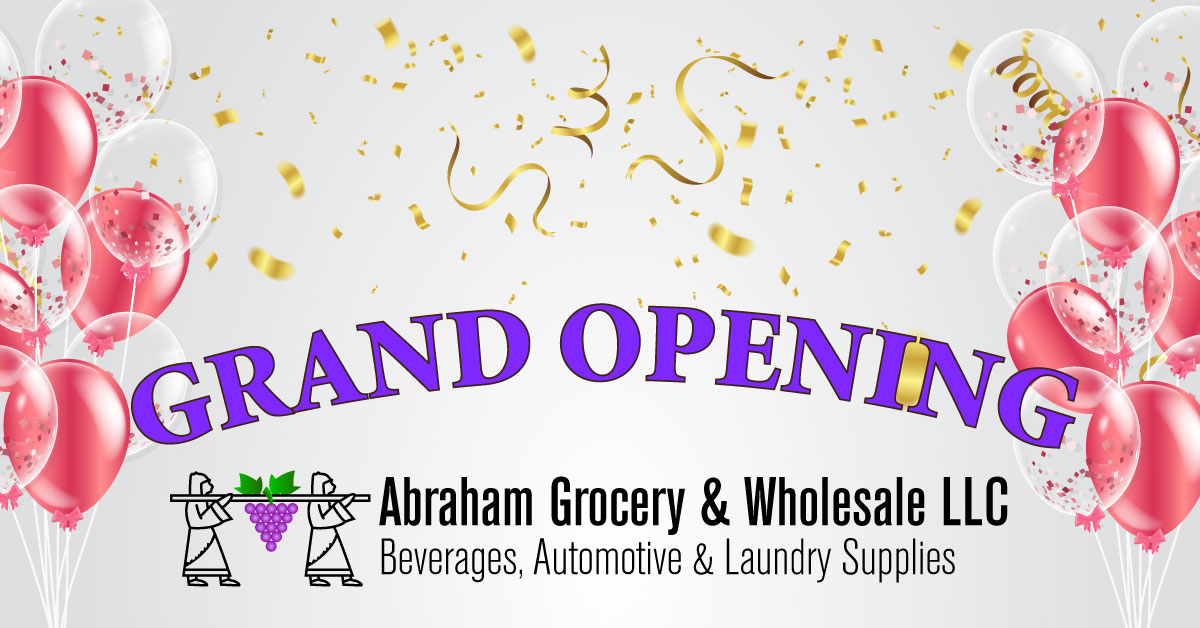 Wholesale is what we do.
We are very excited to launch our e-commerce site. Our site is still under development. At this moment, only our Laundry supplies are available. But we are working diligently to bring our whole list of product for you to purchase them online conveniently.
We are planning several things in the future, like monthly specials that will be available to our customers that join our email list.
Remember Abraham Wholesale is your best place to resupply your store or washeteria with quality products at bargain prices. We specialize in Laundry, Automotive and Convenient Store products.
Washeteria
Our product list counts with everything you need to supply your washeteria. We carry many brands including imported Mexican brands. All of them available for purchase today.
Soon to be added products:
Automotive
Sodas including imported Mexican brands
Miscellaneous Wholesale Supplies:

Paper Towels
Trash Bags
Tools
If you own a convenient store or a washeteria within our service area, don't hesitate to shop with us. We have been since 1994. We have trucks and drivers that will deliver the product to your facilities.
Like we mentioned at the start, many more products will be added in the coming days. If you joined our newsletter, you would be receiving notifications via email that will let you know when the new additions will be online for sale.